Summer is well underway, and so is the operation of our Guess Store in Mykonos! Visit the store to discover the new Spring-Summer '23 Guess collection. With its elegant lines and summer details, the new designs will create a constant desire for traveling and daydreaming.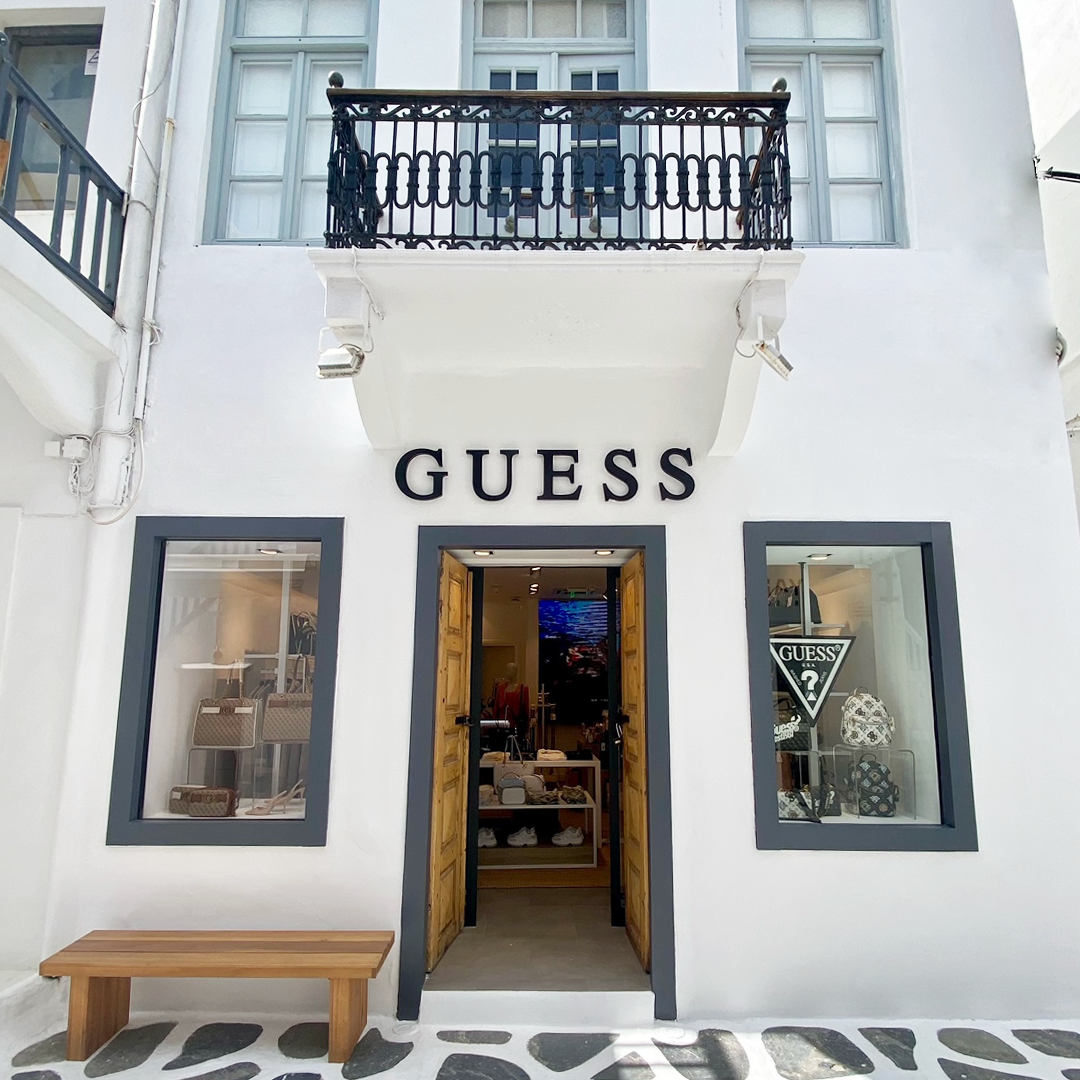 The Italian #fashion luxury house TRUSSARDI – imported and distributed by #ShopAndTrade in the Greek market – reopened Palazzo Trussardi to reveal the house's new fashion food and culture hub. The new palazzo is home to the House's flagship store and two dining experiences, Café Trussardi and Ristorante Trussardi in collaboration with Michelin-starred chef Giancarlo Perbellini.
It was redesigned by a collaborative team of architects, artists and designers, Berlin-based architecture studio bplus.xyz together with Torben Gröbel who designed the fixtures and retail objects.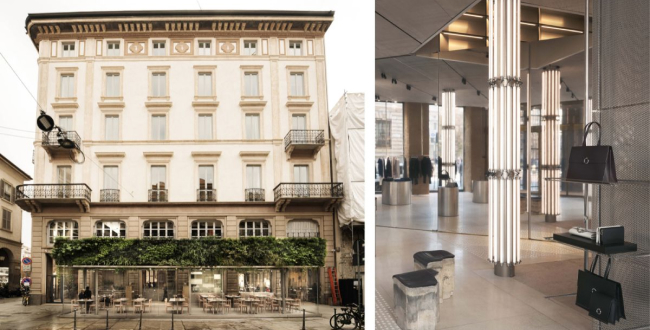 So happy to participate once again with Life Fitness in the "Xenia" exhibition at the Metropolitan Expo center from Nov 26 to Nov 28! Visitors will have the opportunity to see the new Cybex V Series fitness equipment, an ideal choice for small independent hotels, which offers top quality and reliable products. We will also be presenting the Integrity Series, designed to offer a modern aesthetic, unique entertainment experience and uncompromising durability. You will find us in Hall 3 – stand B36/C33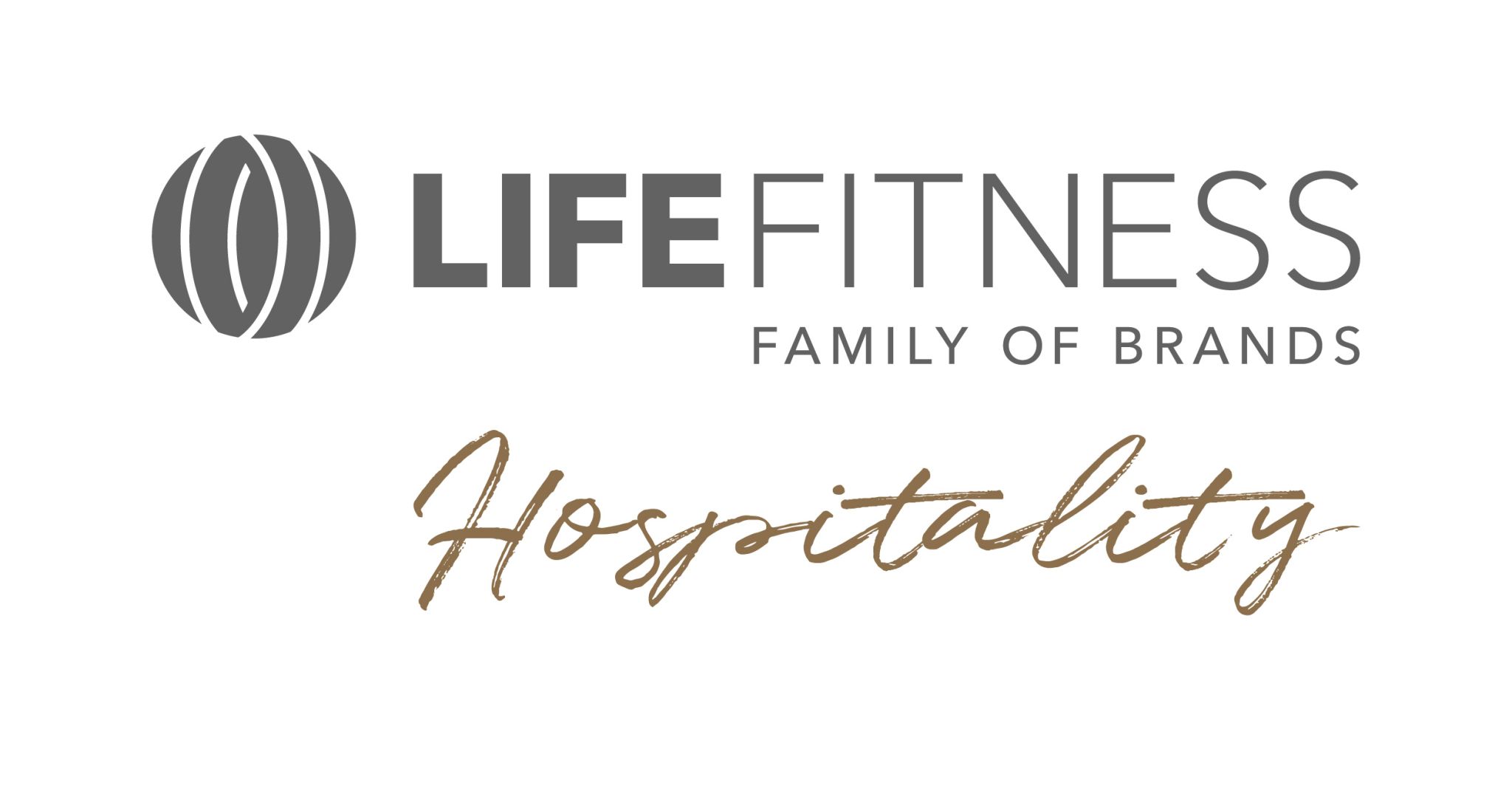 Element Responsibility Page now live on elementbrand.com
We are happy to share the newly published responsibility page of Element Brand, one of our favorite skating brands: https://lnkd.in/emsGufzZ
Element is committed to reducing its environmental impact by continuously improving how its products are made. This page serves as a resource that clearly defines the values, goals and initiatives that Element not only believes in, but also the actions they take as a brand and community. We couldn't be more proud of their efforts for a sustainable future and their continued commitment to their beliefs. This is being… conscious by nature.